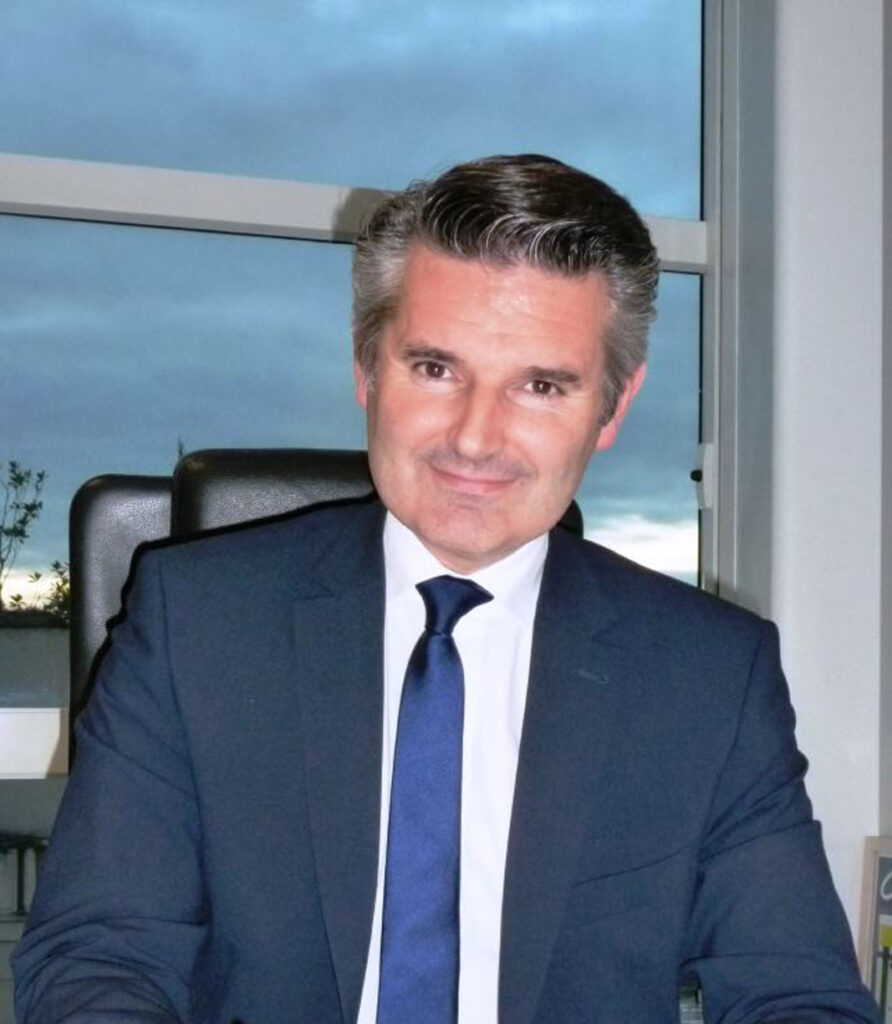 Stéphane Cassagne has been appointed Executive Vice President of the Distribution & Express Line of Business at GEODIS. He is a member of the Group's Management Committee, which is chaired by Marie-Christine Lombard, Chief Executive Officer of GEODIS.
Stéphane Cassagne holds a postgraduate degree in business law. He began his career in the Legal Affairs Department at Calberson in 1993, becoming Department Head in 1998. In 2003, he was named Senior Vice President, Legal Affairs for the GEODIS Group. In 2007, he took responsibility for the Group's real estate, insurance and customs portfolios. Since 2013, he has served as Group Corporate Secretary.
Alongside his new duties, he will retain his role as Director of Group Real Estate.
"Stéphane Cassagne has all the necessary qualities and skills to succeed in his new missions. His great experience and knowledge of GEODIS are strengths that will contribute to the success of our ambition of being the growth partner for our clients," said Marie-Christine Lombard, Chief Executive Officer of GEODIS.
ENDS
GEODIS – www.geodis.com
GEODIS is a top-rated, global supply chain operator recognized for its passion and commitment to helping clients overcome their logistical constraints. GEODIS' growth-focused offerings (Supply Chain Optimization, Freight Forwarding, Contract Logistics, Distribution & Express, and Road Transport) coupled with the company's truly global reach thanks to a direct presence in 67 countries, and a global network spanning 120 countries, translates in top business rankings, #1 in France, #4 in Europe and #7 worldwide. In 2018, GEODIS accounted for over 41,000 employees globally and generated €8.2 billion in sales.