Recent promotions of experienced personnel and a new recruit to strengthen the Club across many areas
NEW YORK, FEBRUARY 3, 2021: Shipowners Claims Bureau, Inc., Managers of the American Club, today announced recent appointments within their US-based teams to enhance service to Club Members both within the Americas and across the world.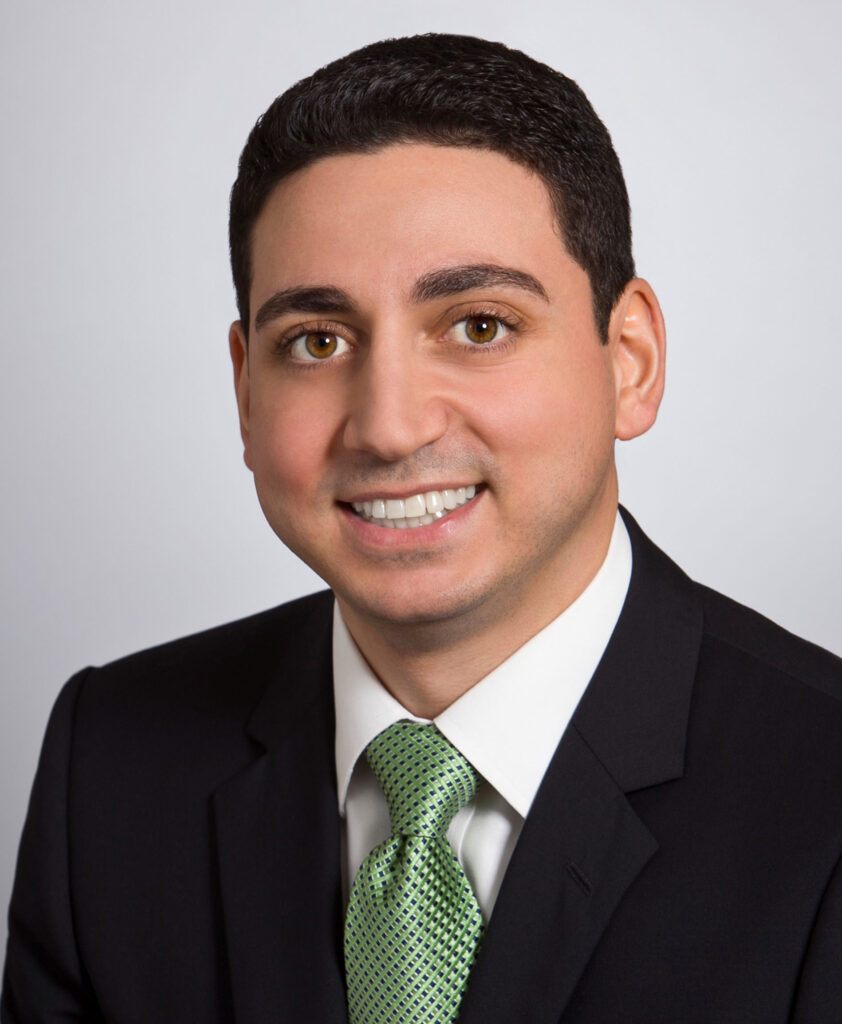 Steve Ogullukian has recently been appointed as Deputy Global Underwriting Director, a position he assumes in parallel with his continuing duties as Director responsible for the Club's reinsurance programs. He joined the Managers in 2003 during which time he has been principally engaged in the Club's direct underwriting and reinsurance activity, with a particular focus on the latter. Since 2013, Steve has represented the American Club on the International Group's Reinsurance Sub-Committee. He is a well-known and highly regarded figure both within the Club's membership and among the international insurance and reinsurance communities.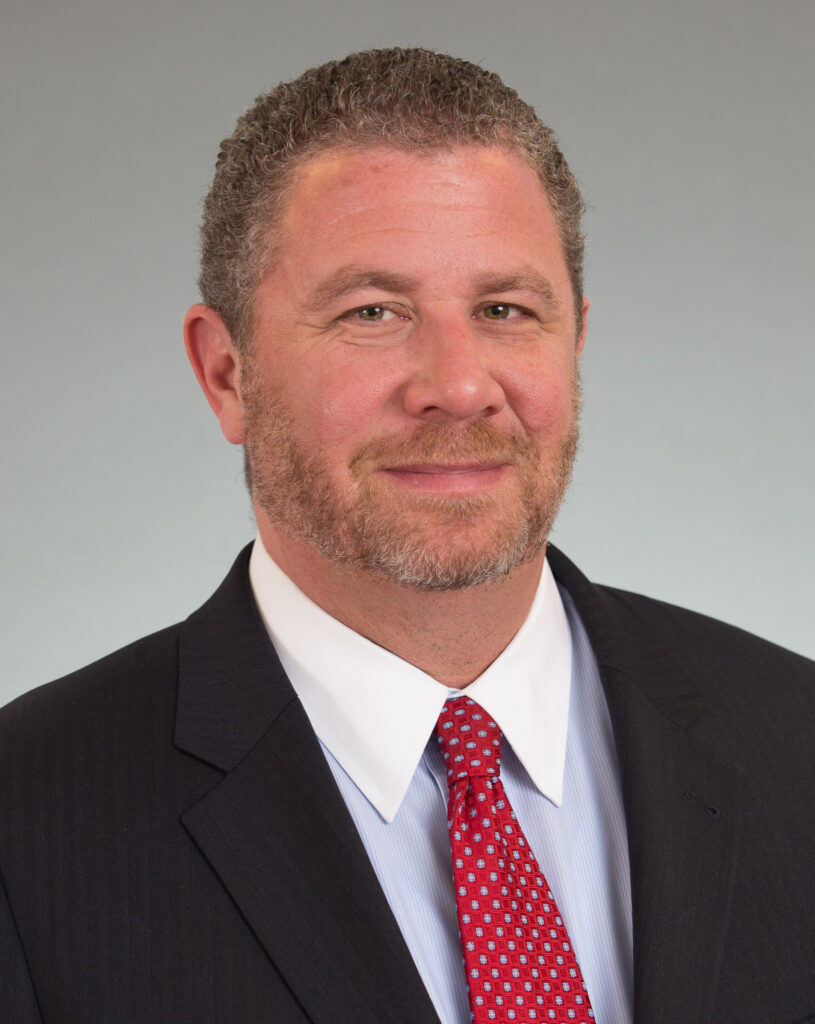 Steve Lewis has been appointed as Business Development Director for the Americas in succession to Boriana Farrar. He joined the Managers some four years ago to augment their underwriting capabilities in North America and his twenty five years of marine insurance practice across a broad range of disciplines, together with his extensive network of professional contacts, have greatly enabled the expansion of the Club's business.
Boriana Farrar is leaving the management company to become Chief Legal Officer for a leading Club Member in California. During her more than seven years' service, Boriana gained distinction not only for her skills as a lawyer but also for her accomplishments on the business development front.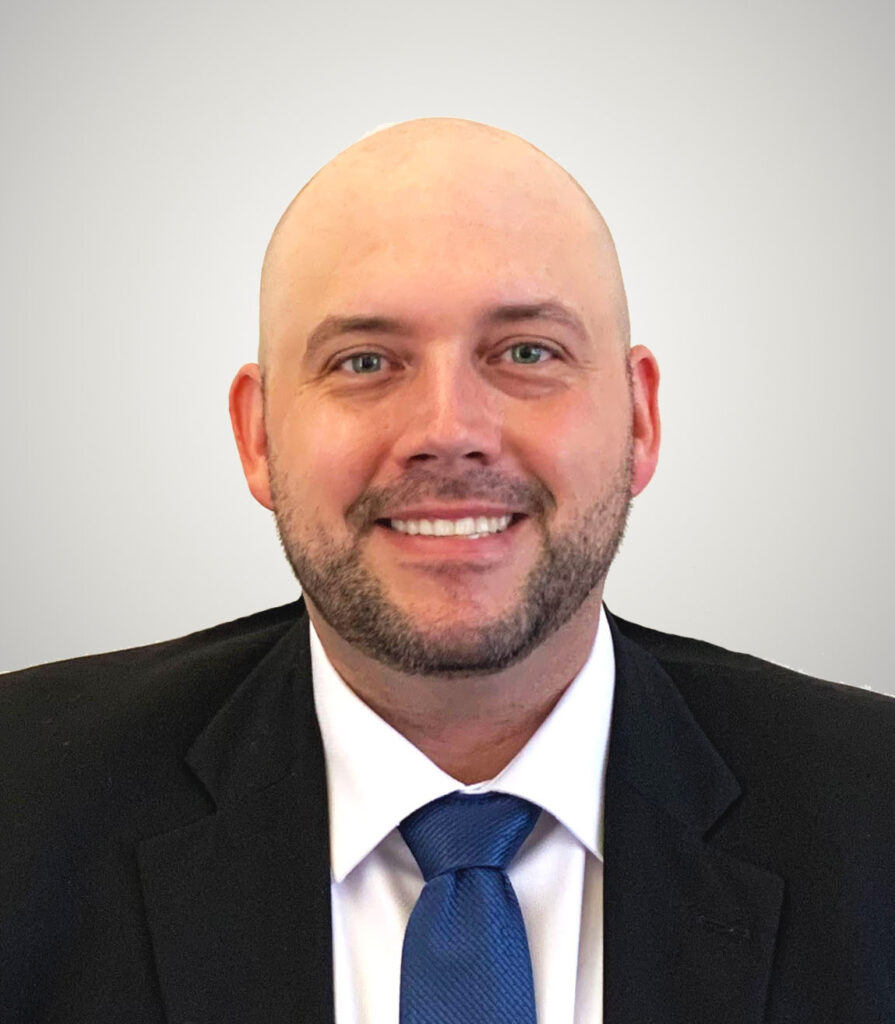 To further enhance the Managers' claims handling capabilities in North America, Jack Jowers was recently recruited to join their Houston office as Assistant Vice President/Claims Executive. Jack brings with him broad experience of the maritime industry from operational, legal and insurance-related perspectives. His presence in Houston will add significantly to the services available to Members based in, or trading to, the Gulf of Mexico and its contiguous regions.
Speaking in New York today, Joe Hughes, Chairman & CEO of Shipowners Claims Bureau, Inc., the Club's Managers, said:
"We are pleased to be announcing the recent appointments of Steve Ogullukian, Steve Lewis and Jack Jowers to their new roles in service of the American Club. We are certain that they will discharge their duties with conspicuous success in those roles. At the same time, we bid a most amicable adieu to Boriana with our best wishes for the future in her own new sphere."
ENDS
Notes to Editors
The American Club
American Steamship Owners Mutual Protection and Indemnity Association, Inc. (the American Club) was established in New York in 1917. It is the only mutual Protection and Indemnity Club domiciled in the entire Americas and its headquarters are in New York, USA.
The American Club has been successful in recent years in building on its US heritage to create a truly international insurer with a global reach second-to-none in the industry. Day to day management of the American Club is provided by Shipowners Claims Bureau, Inc. also headquartered in New York.
The Club is able to provide local service for its members across all time zones, communicating in eleven languages, and has subsidiary offices located in London, Piraeus, Hong Kong, Shanghai and Houston, plus a worldwide network of correspondents.
The Club is a member of the International Group of P&I Clubs, a collective of thirteen mutuals which together provide Protection and Indemnity insurance for some 90% of all world shipping.
The American Club also operates a fixed premium facility, Eagle Ocean Marine (EOM), aimed at the operators of smaller vessels in local and regional trades. Since it commenced underwriting in 2011 with its coventurers at Lloyd's, EOM has enjoyed considerable success in building a growing footprint in this specialist market and generating strong profitability for both the Club and its co-insuring partners.
American Hellenic Hull Insurance Company, Ltd. (AHHIC) is a wholly-owned, Solvency-II accredited hull and war risk subsidiary of the Club, based in Cyprus. Since it began operating in mid-2016, AHHIC has enjoyed an increasing market presence coupled with growing premium volume and rising profitability.
For more information, please visit the Club's website http://www.american-club.com/