The Dachser network currently handles five million shipments for the DIY and garden industry annually
Kempten/Cologne, February 5, 2020 – Jens Wollmann became Department Head Dachser DIY-Logistics at the start of the year. He is taking over from Ralf Meistes, who founded and grew Dachser DIY-Logistics and headed it for more than 20 years. Meistes retired at the end of 2019.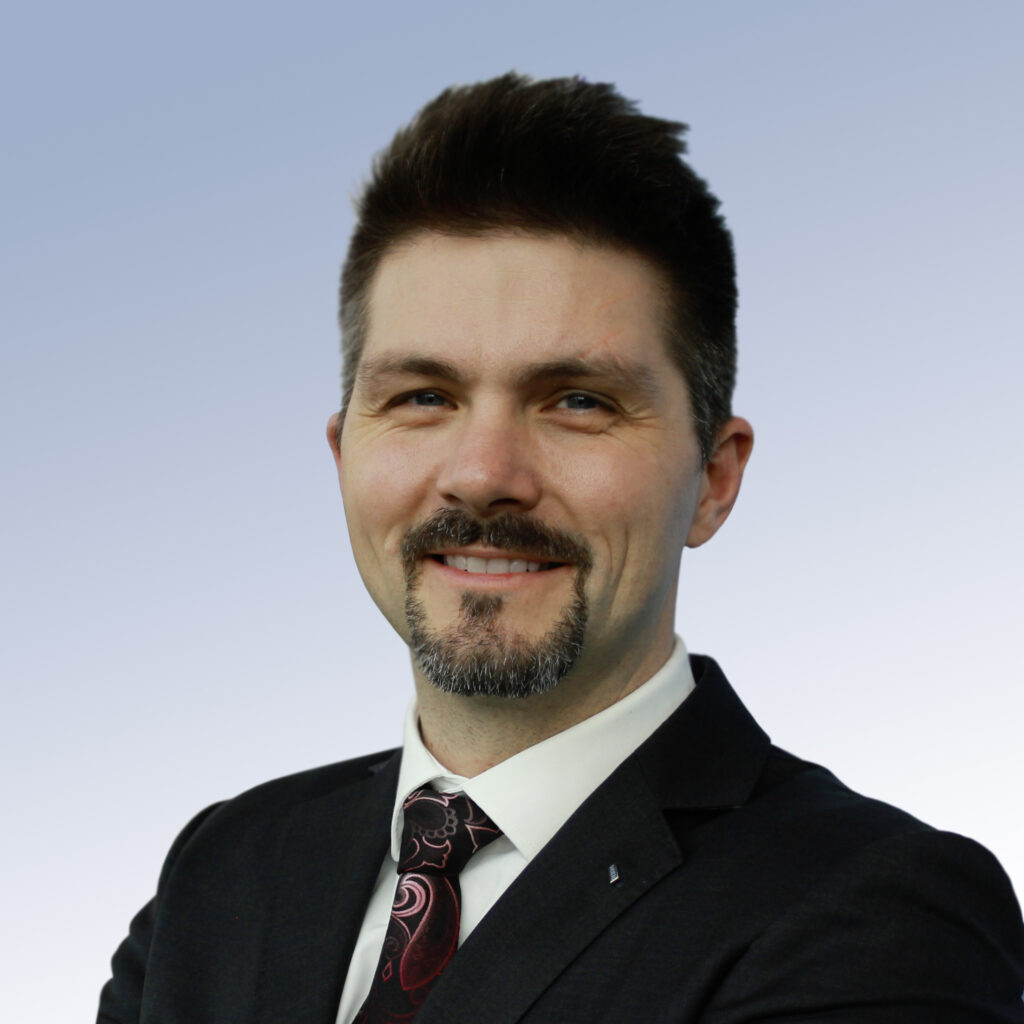 The Dachser DIY-Logistics industry solution has been around since 1998. "It has become established on the market over the last 20 years. Its annual shipment volume, currently at five million, clearly underlines the relevance of the logistics solution, which is specially tailored to the requirements of the global garden and DIY sector," says Stefan Hohm, Corporate Director Corporate Solutions, Research & Development, who is in charge of Dachser's global industry solutions business. The successful Dachser DIY-Logistics model, which combines the core services of Dachser's global network with specific services and expertise for the DIY sector, is set to continue growing. "The demands placed on DIY-Logistics from suppliers, retailers, and consumers are changing more dynamically than ever, which is why we're focusing on our range of tailored logistics services and the growing internationalization of the industry solution," says Jens Wollmann in explaining the core tasks of his new position.
Wollmann has almost 20 years' experience in the logistics industry, having spent over half of them at Dachser. After training to be a freight forwarding agent, the 43-year-old began his career at the company in 2004. For nine years, he worked in many positions within the Dachser Air & Sea Logistics business field, including in sales and in key account management. He left the company in 2013 for DHL. He held various sales positions there, most recently Head of Business Development & Account Management South, before returning to Dachser in spring 2018. Since then, he has been preparing to take over from Ralf Meistes within the Dachser DIY-Logistics industry solution.
About Dachser:
A family-owned company headquartered in Kempten, Germany, Dachser offers transport logistics, warehousing, and customer-specific services in two business fields: Dachser Air & Sea Logistics and Dachser Road Logistics. The latter consists of two business lines: Dachser European Logistics and Dachser Food Logistics. Comprehensive contract logistics services and industry-specific solutions round out the company's range. A seamless shipping network—both in Europe and overseas—and fully integrated IT systems ensure intelligent logistics solutions worldwide.
Thanks to some 30,600 employees at 399 locations all over the globe, Dachser generated consolidated net revenue of approximately EUR 5.6 billion in 2018. That same year, the logistics provider handled a total of 83.7 million shipments weighing 41.3 million metric tons. Country organizations represent Dachser in 44 countries.
For more information about Dachser, please visit www.dachser.com