Dorothea Ioannou becomes Deputy Chief Operating Officer and Mary (Molly) McCafferty appointed as Senior Vice President and Director of Claims for the Americas
New roles, and growing responsibilities of other senior managers, signify continuing development of key executive team
NEW YORK, JULY 15, 2020: Shipowners Claims Bureau, Inc. (SCB), the Managers of the American Club, has announced senior appointments to its management team in New York.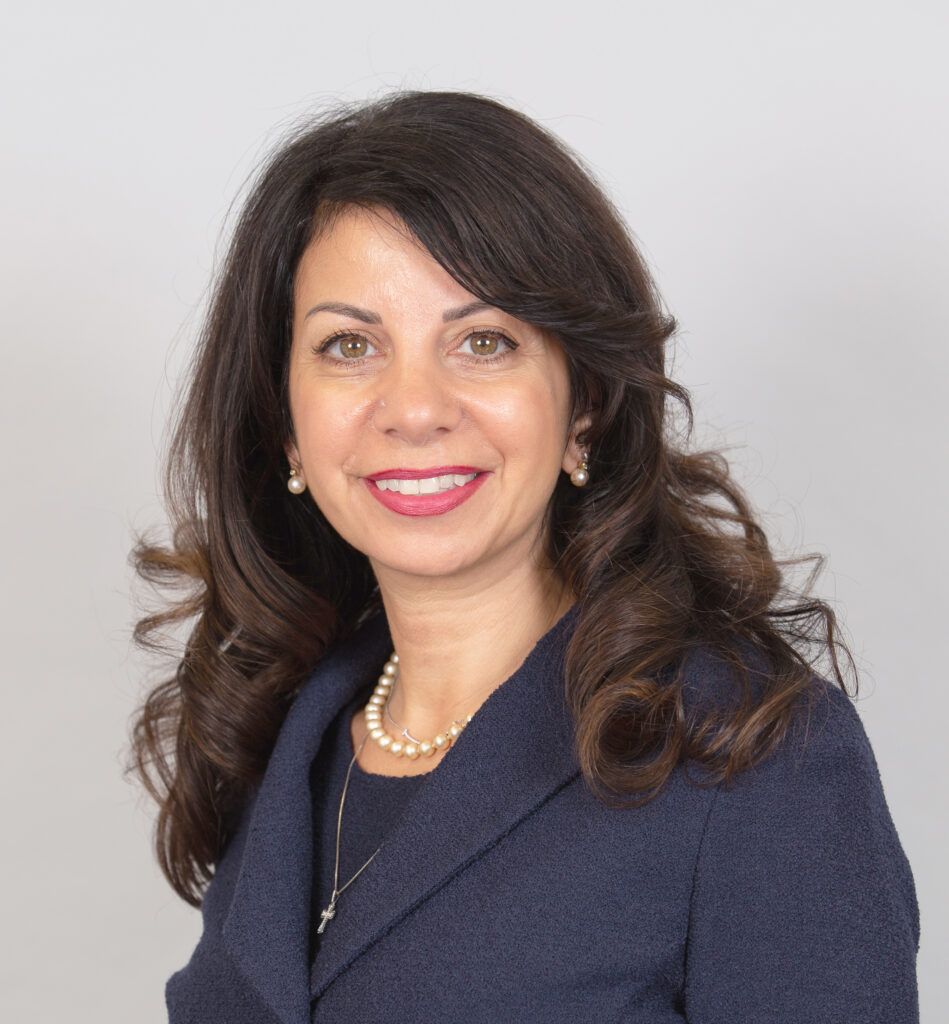 Dorothea Ioannou takes on the role of Deputy Chief Operating Officer (DCOO) with immediate effect, and Mary (Molly) McCafferty becomes Senior Vice President and Director of Claims for the Americas as from the beginning of September.
A New York-lawyer by training, and a well-known figure within the global industry at large, Dorothea Ioannou began her career in marine insurance over twenty-two years ago.  She joined SCB's Piraeus office in 2005, originally as a claims specialist, but quickly moving on to be its Managing Director.  She subsequently led the American Club's business development activity, regionally at the outset and then globally over the next several years.  Since 2018 Ms. Ioannou has been the Managers' Chief Commercial Officer.
Molly McCafferty is also a well-known and highly-regarded figure in the maritime community. Her wealth of experience is derived from a career which has included the practice of law, P&I club correspondency and senior executive positions with international shipping companies, most recently as general counsel to a leading operator in the bulk trades.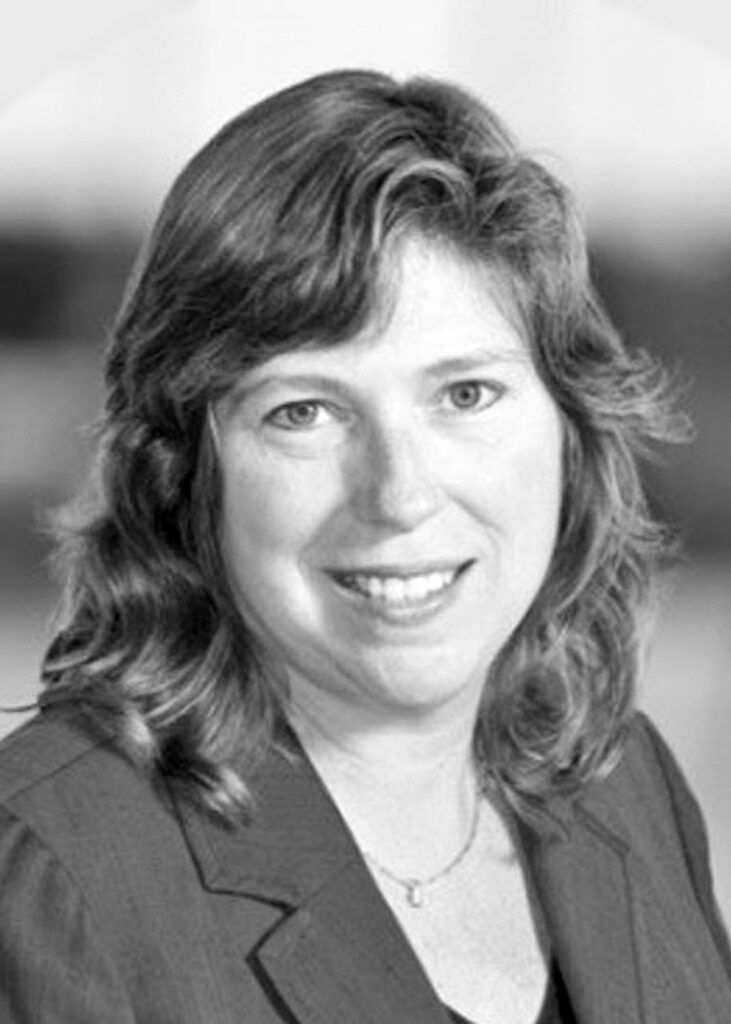 A US attorney by training, Ms. McCafferty is admitted to the Bars of Connecticut and Florida. Among her many professional affiliations, she is a Member of the Society of Maritime Arbitrators its on its Board of Governors. She is also a Director of New York Maritime, Inc. (NYMAR). As a key member of the senior management team, Molly's responsibilities at Shipowners Claims Bureau will include the supervision of all claims and related activities across the Americas, in regard to which she will report to Don Moore, Global Claims Director and Joanna Koukouli as his deputy in that role, as required.
As Deputy Chief Operating Officer, Ms. Ioannou will provide support to Vince Solarino, President and COO and, by extension, to Joe Hughes, Chairman and CEO.  Her duties will entail the day-to-day oversight of the Managers' operating activities in their offices across the world, as well as involvement in the setting of management policy and global strategy in general. She will be supported by key members of the senior management team, each with increasing responsibility as the Club continues to develop its capabilities in fulfillment of its mission for the future.
Ms. Ioannou will relinquish her previous oversight of business development to Tom Hamilton who will now take on that assignment in conjunction with his existing duties as Chief Underwriting Officer, in which position he will continue to oversee underwriting strategy.  Arpad Kadi continues as Chief Financial Officer and Dan Tadros remains as Chief Legal and Compliance Officer.  Their responsibilities will continue to entail oversight, respectively, of the growing complexities of the financial landscape within which the Club operates and of the burgeoning legal and regulatory imperatives to which its business must increasingly be modeled.
Joe Hughes, Chairman and CEO of SCB, commented: "We are delighted to be welcoming Molly McCafferty to the management team at the beginning of September.  Molly will have an important role in the supervision of all claims and related activities across the Americas.  We are also delighted to announce the elevation of Dorothea Ioannou to Deputy Chief Operating Officer.  Dorothea has been a key member of the management team for some time now and has contributed greatly to the success of the American Club, and its other business lines, over recent years.  Her new duties will be of vital importance to the future of the Club in its operations across the world over the years ahead.
"As Dorothea transitions to her new role, and Molly assumes her new responsibilities, I am sure that everyone will wish to join me in wishing them both the very best of good fortune as a part of a dedicated, and developing, senior executive team."
ENDS
Notes to Editors
The American Club
American Steamship Owners Mutual Protection and Indemnity Association, Inc. (the American Club) was established in New York in 1917. It is the only mutual Protection and Indemnity Club domiciled in the entire Americas and its headquarters are in New York, USA.
The American Club has been successful in recent years in building on its US heritage to create a truly international insurer with a global reach second-to-none in the industry. Day to day management of the American Club is provided by Shipowners Claims Bureau, Inc. also headquartered in New York.
The Club is able to provide local service for its members across all time zones, communicating in eleven languages, and has subsidiary offices located in London, Piraeus, Hong Kong, Shanghai and Houston, plus a worldwide network of correspondents.
The Club is a member of the International Group of P&I Clubs, a collective of thirteen mutual which together provide Protection and Indemnity insurance for some 90% of all world shipping.
The American Club also operates a fixed premium facility, Eagle Ocean Marine (EOM), aimed at the operators of smaller vessels in local and regional trades.  Since it commenced underwriting in 2011 with its coventurers at Lloyd's, EOM has enjoyed considerable success in building a growing footprint in this specialist market and generating strong profitability for both the Club and its co-insuring partners.
American Hellenic Hull Insurance Company, Ltd. (AHHIC) is a wholly-owned, Solvency-II accredited hull and war risk subsidiary of the Club, based in Cyprus.  Since it began operating in mid-2016, AHHIC has enjoyed an increasing market presence coupled with growing premium volume and rising profitability.
For more information, please visit the Club's website http://www.american-club.com/