We, Kawasaki Kisen Kaisha Ltd. ("K" LINE), have decided to introduce a cloud-based AI-powered "Contract Intelligence Platform"(Evisort)provided by Evisort Inc. (Note1) in our contract ecosystem.
We have invested a significant amount of effort in the management and risk control of the vast and diverse contract documents generated by global business operations. By utilizing Evisort, we will improve operational efficiency by centrally managing contracts in the cloud. It also works with other systems to optimize and standardize complex and fragmented end-to-end contract lifecycles, from contract creation and negotiation to approval and post-contract management including reporting. In addition, we will be able to recognize and manage contract related risks efficiently and effectively by Evisort with cutting-edge AI to enable immediate analysis of marine transportation and logistics specific contracts.
We will strengthen risk management and governance through the utilization of Evisort. At the same time, we will strive to improve corporate value through better use of digital technology and operational efficiency through company-wide BPR, as stipulated in the management plan. (Note2)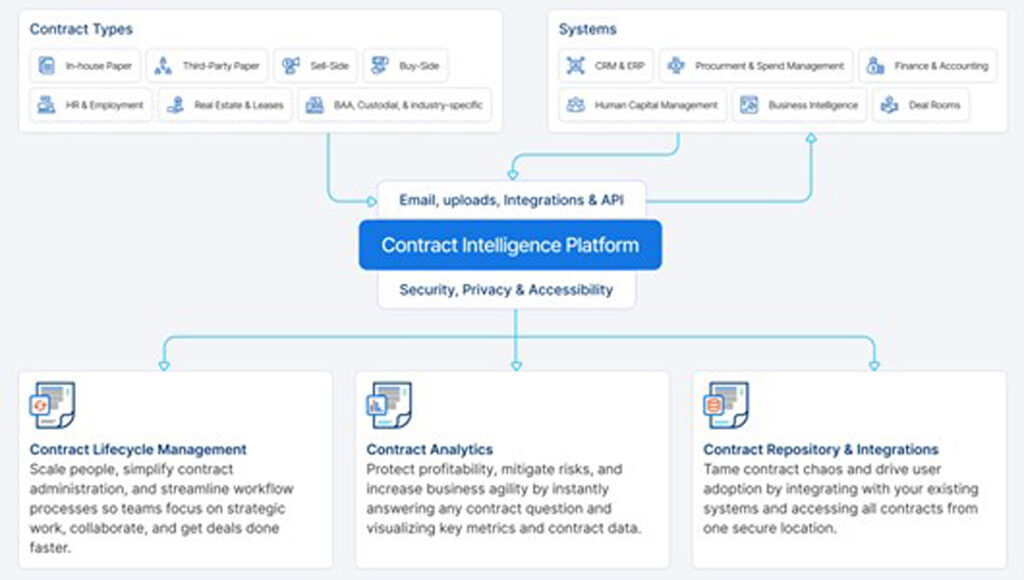 (Note1) Evisort Inc. (https://www.evisort.com/):
Evisort is the leading provider of contract management and AI technology for legal, procurement, sales, finance, and IT teams,founded in 2016 by Harvard Law and MIT alumni. Evisort's Contract Intelligence Platform delivers rapid ROI in 30 days by centralizing contracts without requiring migration, using AI to track and search metadata and provisions without manual data entry, and enabling teams to draft, redline, approve, sign, report on, and renew contracts. Evisort is headquartered in Silicon Valley and backed by leading strategic and institutional investors including General Atlantic, Vertex Ventures, M12 (Microsoft's venture fund), Amity Ventures, Village Global, and Serra Ventures.
(Note2) Management Plan (Released on May 10th, 2021)