German heavy lift and project logistics expert Combi Lift strengthens its Management Team with Klaus Hilpert joining as Managing Director.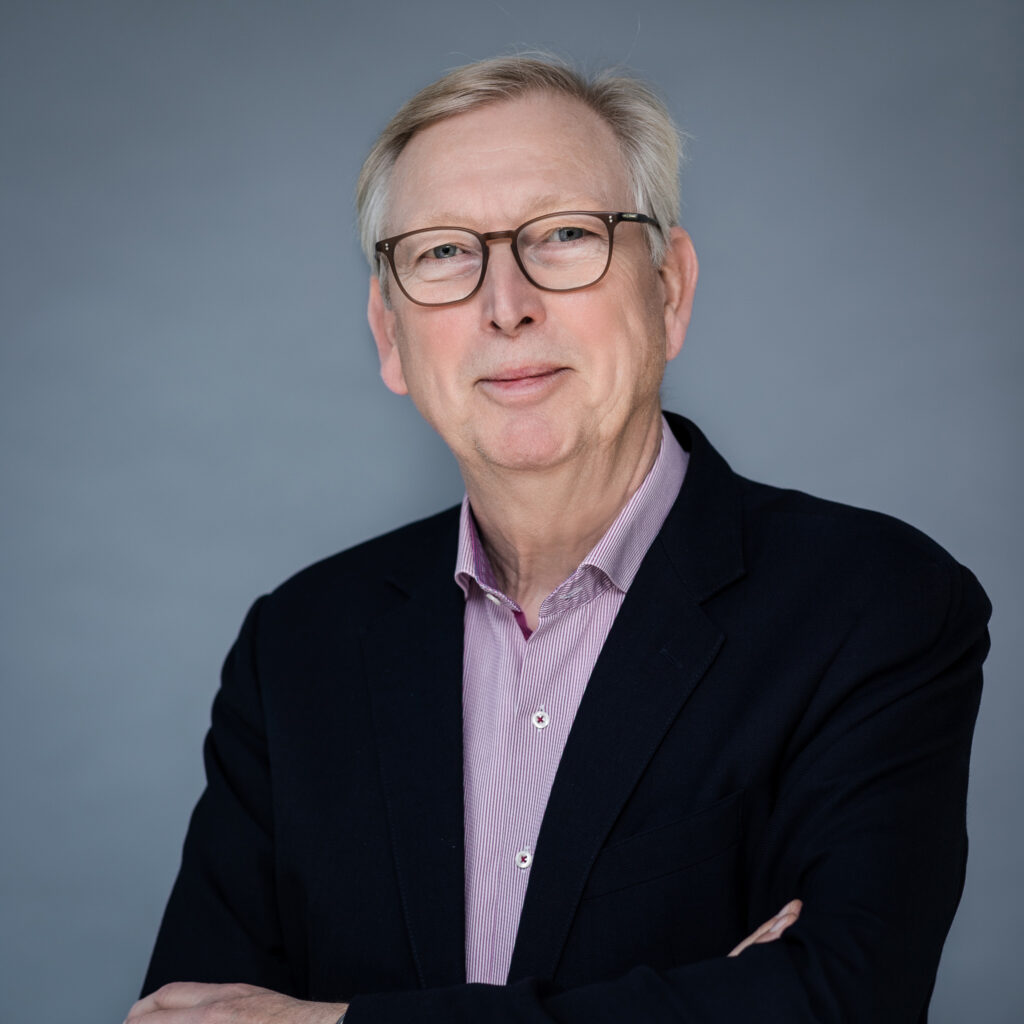 Combi Lift has significantly expanded its services over the past year, increasing its global footprint even further after founding the Forwarding Solutions Division in October. Klaus Hilpert was appointed as Managing Director and Chairman of the Board of Directors to reinforce the team.
"I am very pleased that Klaus is part of our team. With his expertise and proven track record in the project forwarding industry, he will lead the continued expansion of our logistics brand," explained Dr. Martin Harren, CEO and Owner of the Harren & Partner Group.
Klaus Hilpert, who brings more than four decades of experience as an icon in the project logistics industry, emphasised: "I am excited to joining this ambitious and winning team. The unique spirit and the quality of Combi Lift inspired me to take this wonderful opportunity from the very first conversation."
About Combi Lift: Combi Lift is a logistics expert for comprehensive transport solutions. The dedicated team consists of more than 30 experienced logisticians, forwarders, naval architects and engineers. Combi Lift focuses on demanding logistics challenges beyond the day-to-day transport business. It's the one-stop shop for all kinds of heavy lift transport solutions, particularly door-to-door and multimodal concepts – from the factory to the building site. Combi Lift offers its clients seamless logistics solutions, from initial planning and budgetary phases to the final delivery and facility start-up. The German logistics expert provides comprehensive land and sea transport services without any liability gaps; the entire process is handled by Combi Lift. The company is headquartered in Bremen – at the heart of the Harren & Partner Group, which has a fleet of 84 units, 22 offices and 3,200 employees worldwide. This simplifies decision-making processes and ensures that the necessary expertise and vessels are always at hand.

For more information about Combi Lift, go to www.combi-lift.net