GEODIS, a global leading transport and logistics provider, announces the appointment of:
Celeste Thomasson as Executive Vice President and General Counsel of the Group, supervising legal, insurance, compliance and audit
Pascale Dubois as Executive Vice President, Corporate Communications & Brand
Celeste Thomasson and Pascale Dubois join the Group's Executive Board, strengthening the management team of Marie-Christine Lombard, Chief Executive Officer of GEODIS.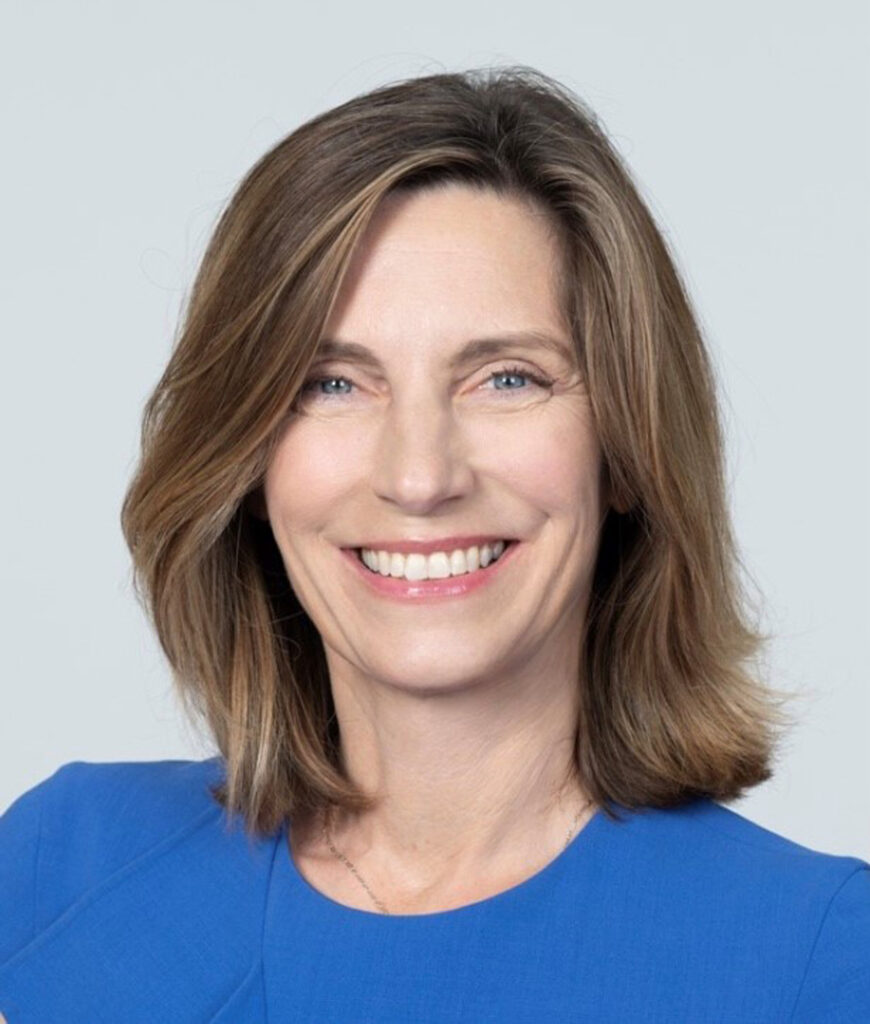 Celeste Thomasson began her career in 1992 as an associate at Baker & McKenzie in Los Angeles, before joining Fournier Laboratories in 1999. She joined the Safran group in 2002 as Legal Counsel. She was promoted to Senior VP and General Counsel for Safran USA in July 2008, before being appointed Vice President Legal Affairs. In January 2014, she joined MorphoTrak (a subsidiary of Safran) as President and CEO, becoming a board member of the Zodiac Aerospace in February 2018. Appointed CEO of Safran Seats UK in January 2019, she filled the roles of Executive Vice President, Corporate Secretary & President of the Ethics Committee for Safran group in 2020.
Celeste Thomasson holds a juris doctor degree from Southwestern University School of Law in Los Angeles. She has been a member of the California bar since 1993.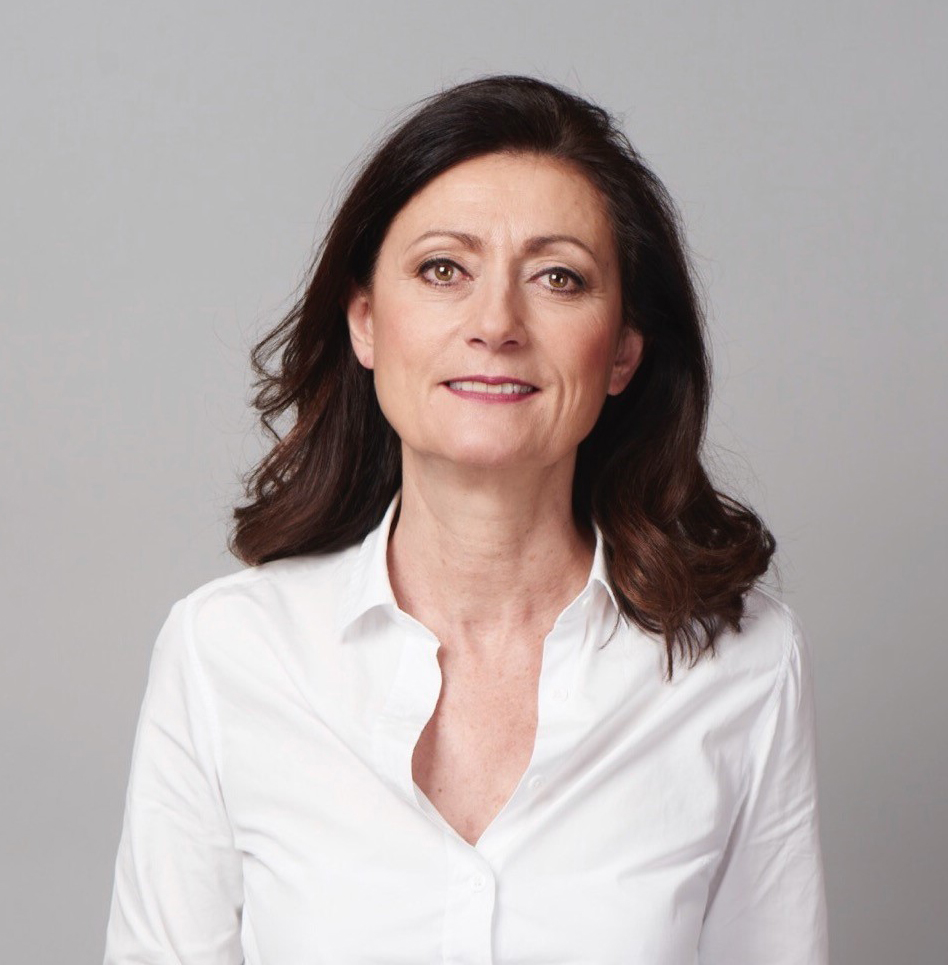 Pascale Dubois began her career in 1985 as a journalist.
In 1989 she joined Compagnie du BTP as Deputy Communications Manager. In 1994 she became Head of Press Relations and Financial Analyst Relations at Euro RSCG Finances (Havas Group). At the Colas Group in 1996, she was appointed Internal Communications Manager, before becoming Head of Communications in 2000. May 2008 saw Pascale in the role of Head of Communications and Philanthropy at the Safran group and an Executive Committee Member in 2015.
Pascale Dubois has a Master's degree in History and has completed a training course dedicated to female board members (Certificat Objectif Administratrice) at the EM Lyon Business School.
GEODIS – www.geodis.com
GEODIS is a top-rated, global supply chain operator recognized for its commitment to helping clients overcome their logistical constraints. GEODIS' growth-focused offerings (Supply Chain Optimization, Freight Forwarding, Contract Logistics, Distribution & Express, and Road Transport), coupled with the company's truly global reach thanks to a global network spanning nearly 170 countries, is reflected by its top business rankings: no. 1 in France and no. 7 worldwide. In 2021, GEODIS employed over 46,000 people globally and generated €10.9 billion in revenue.