Laurent Melaine has been appointed as GEODIS' Executive Vice President, Commercial and Marketing. He is a member of the Executive Committee, reporting to Marie-Christine Lombard, Chief Executive Officer.
Laurent Melaine, 56, began his career at Transports Graveleau and then Dachser, holding various business development and site management positions.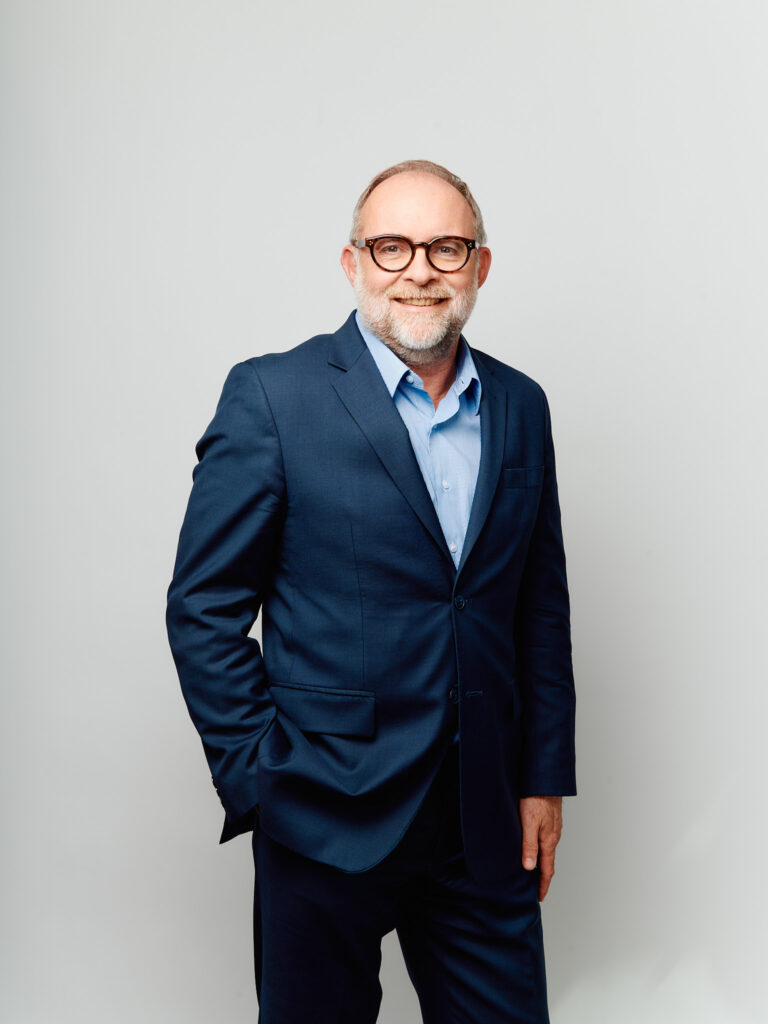 He joined GEODIS in 2011 as Key Account Sales Director for the Distribution & Express business, joining its executive committee in 2013. In 2018, Laurent Melaine was appointed International Sales Director, managing, among other things, key account customers, international development and chartering.
Promoted to Executive Vice President, Chief Commercial and Marketing officer as of July 1, 2022, he joins the GEODIS Management Board. He will be responsible for leading the sales and marketing teams in order to develop the Group's business volume.
Laurent Melaine graduated with a Master of Economics (Paris 1 Panthéon-Sorbonne University) and has a postgraduate degree in International Business and Strategy (Audencia). He also completed the GEODIS Executive Leadership Program in partnership with the Harvard Business School.
GEODIS – www.geodis.com
GEODIS is a global leading transport and logistics provider recognized for its commitment to helping clients overcome their logistical constraints. GEODIS' growth-focused offerings (Supply Chain Optimization, Freight Forwarding, Contract Logistics, Distribution & Express, and Road Transport), coupled with the company's truly global reach thanks to a global network spanning nearly 170 countries, is reflected by its top business rankings: no. 1 in France and no. 7 worldwide. GEODIS employs over 44,000 people globally and generated €10.9 billion in revenue in 2021.