GEODIS, a world leader in transport and logistics, is pleased to announce the appointment of Xavier Avrard as Chief Strategy Officer. He will be a member of the Group's Management Board, under the chairmanship of Marie-Christine Lombard, Chief Executive Officer of GEODIS.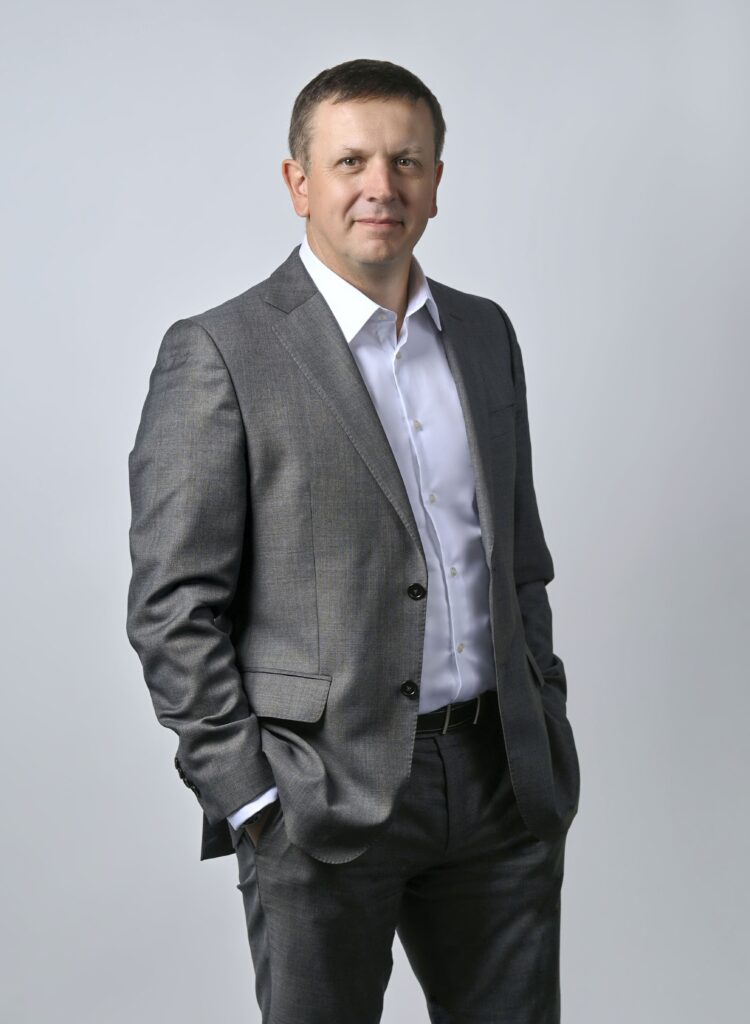 Xavier Avrard joined GEODIS in 2014 as Group Controller. After contributing to the acquisition of OHL in 2015, he was appointed Managing Director for Projects Logistics, initially for Africa and then for the WEMEA region.
In 2019 he was named Senior Vice President of the Odyssey program, focusing on launching and managing the Group's digital transformation program.
In January 2023, Xavier took over the strategic development of the Europe region, particularly the integration of trans-o-flex, a company recently acquired by GEODIS.
Since July 1, he leads the new Group Strategy Department. This department will be responsible for corporate strategy, mergers & acquisitions, post-merger integration and the monitoring of the Group's strategic investments and developments.
Before joining GEODIS, Xavier Avrard held positions as financial controller and Chief Financial Officer with a number of major international groups.
Xavier holds a Master's degree in economics from the University of Bordeaux, and he was awarded a postgraduate diploma in management control and audit by the IAE (Institut d'Administration des Entreprises) in Bordeaux.
GEODIS – www.geodis.com   
GEODIS is a leading global logistics provider acknowledged for its expertise across all aspects of the supply chain. As a growth partner to its clients, GEODIS specializes in five lines of business: Supply Chain Optimization, Global Freight Forwarding, Global Contract Logistics, Distribution & Express, and European Road Network. With a global network spanning nearly 170 countries and more than 49,400 employees, GEODIS is ranked no. 6 in its sector across the world. In 2022, GEODIS generated €13.7 billion in revenue. GEODIS is a company owned by SNCF group.