Northampton, 1st December 2022
Dachser UK has recently announced two new appointments designed to strengthen its business growth potential in the UK and Ireland. Mark Cosgrove fills a newly created role as Regional Sales and Commercial Manager responsible for both countries in a move that will bolster the Company's ambitious growth plans, while Chris Radley as Branch Manager, Air & Sea Logistics, Northampton assumes full responsibility for Dachser's Air & Sea Logistics (ASL) activities across the UK.
Changing trading conditions for exporters and importers in both the UK and Ireland have brought new opportunities for customers which Dachser's extensive road distribution services within Europe, as well as its logistics capabilities, can help them exploit. Cosgrove's lengthy management experience will strengthen the UK and Irish subsidiary of Europe´s second largest distribution company in the groupage market segment coordinating key customer relationships. Radley's task will be to build on the momentum created by record growth in its ASL business unit last year.
In announcing the appointments Mark Rollinson, Dachser UK's Managing Director said, "Mark Cosgrove has an enviable depth of experience in the UK and Ireland's road logistics market. I am convinced that his expertise in the sector along with his extensive market knowledge will be instrumental in the development of our services over the coming years, and will add significantly to the growth of our business in the UK and Ireland."
Having most recently held the post of Head of Commercial Land Transport within the UK and Ireland cluster with DB Schenker and a previous twenty five year career with Redhead International, where he spearheaded that organisation's development into one of the market leaders in the UK/Ireland trade lane, Cosgrove is well-placed to enhance Dachser's role in the current competitive trading environment.
Cosgrove is relishing the challenges of his new role, "Dachser's reputation in the European distribution and logistics arena is undoubted. We are the leaders for quality and innovation in the market and thrive on the reliability of our services," he said. "New opportunities abound, especially given our significant investment in our customs infrastructure and I am confident that with the accomplished team of professional sales and customer service people already in place, we can help grow our customers' business as well as our own."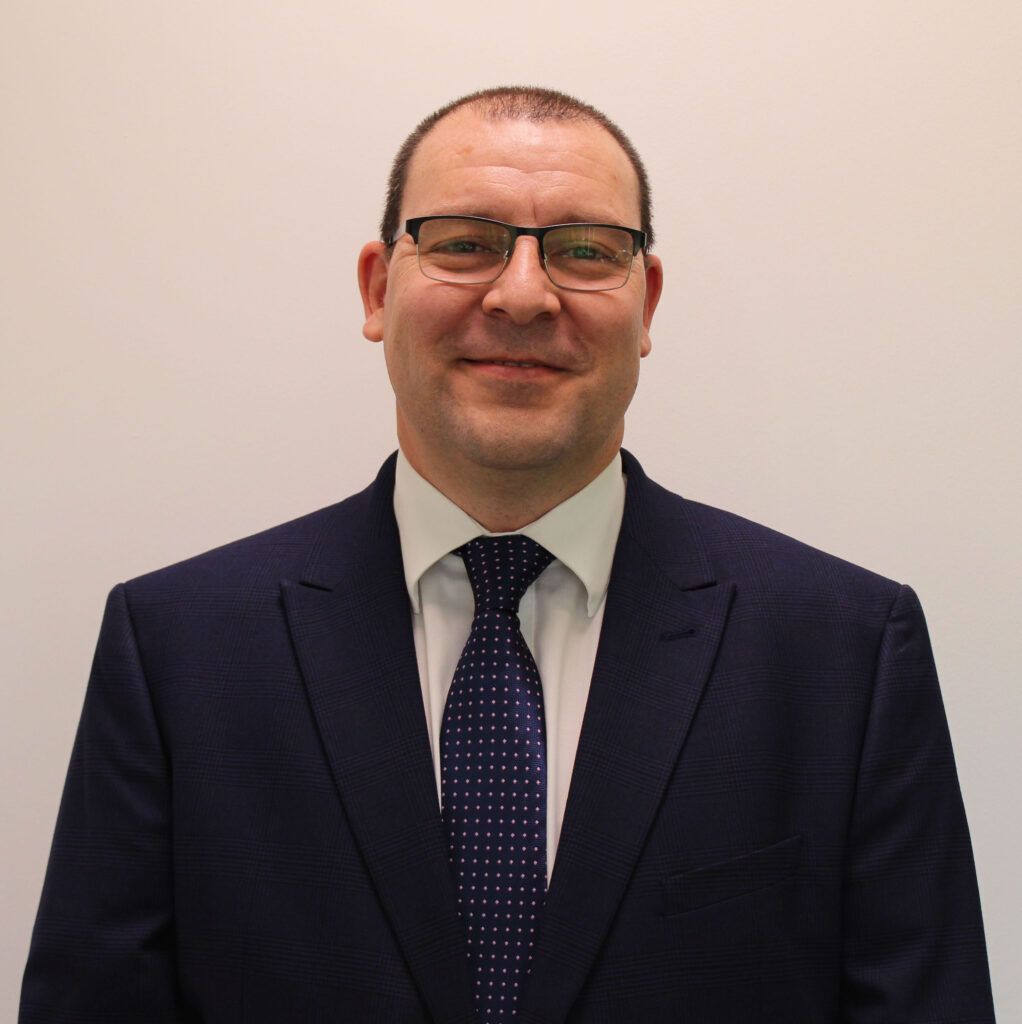 Radley has nearly thirty years' experience within the forwarding sector. Highly qualified, he has a career spanning both large and small ocean and air forwarding organisations with an extensive period holding both operational and commercial roles with DHL Global Forwarding. Recent and continuing dynamic conditions that characterise global trade offer many opportunities for shippers to re-configure their supply chains to their economic advantage. Radley will lead Dachser's assistance to customers with the multiple service options that the Company offers across Europe which will play a significant part in such re-engineering when needed.
Commenting on Radley's role Mark Rollinson commented, "The growth trend of ASL provides us with an ideal opportunity to invest further in this element of our business. The international freight forwarding sector continues to be an attractive market and the synergies we can offer customers with our interlocked ASL & European Road distribution and logistics services are highly beneficial. Chris will be taking a leading role bringing these offerings to the market"
About Dachser:
Dachser, a family-owned company headquartered in Kempten, Germany, provides transport logistics, warehousing, and customized services in two business fields: Dachser Air & Sea Logistics and Dachser Road Logistics. The latter is divided into two business lines, Dachser European Logistics and Dachser Food Logistics. Comprehensive contract logistics services and industry-specific solutions round out the company's offerings. A seamless shipping network—both in Europe and overseas—and fully integrated IT systems provide for intelligent logistics solutions worldwide.
Thanks to some 31,800 employees at 376 locations all over the globe, Dachser generated consolidated net revenue of approximately EUR 7.1 billion in 2021. The same year, the logistics provider handled a total of 83.6 million shipments weighing 42.8 million metric tons. Dachser is represented by its own country organizations in 42 countries on five continents. For more information about Dachser, please visit dachser.com