MR Marine Group has announced the appointment of Karel Peters as CEO.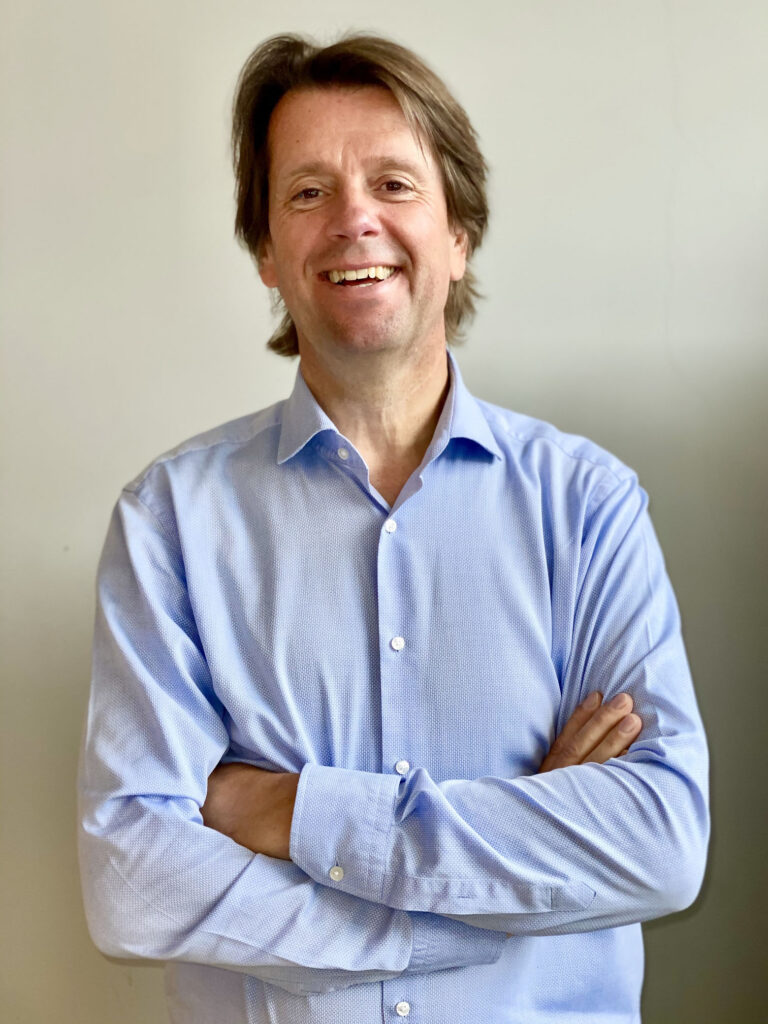 Karel succeeds founder and CEO Nick Bosch van Rosenthal, who established the company in 2002. Bosch van Rosenthal will continue to contribute his experience and expertise in serving ships worldwide; he is remaining on board as an advisor.
Welcoming his successor, Nick Bosch van Rosenthal reflected on MR Marine Group's history and reaffirmed his positive outlook on the company's future: "We have tackled many challenges and achieved many successes; I feel privileged and super proud of what we've accomplished together – a fantastic team working in strategically located offices and a truly global network of certified engineers, ready to serve ships 24/7. The time is right for me to now hand over the helm, and I am pleased to have found a highly experienced and driven successor who can steer us to the next level."
Prior to joining MR Marine in June, Karel Peters had held senior executive positions in World Fuel Services, Royal Burger Group and S5 Agency World Ltd.
ABOUT MR MARINE GROUP
MR Marine Group is the world's leading specialist service company for the inspection and maintenance of marine elevators and ballast water systems. The group comprises MR Elevator, MR Spares, and MR Ballast. Founded in 2002 and currently operating from hubs in Rotterdam, Kochi, Singapore, Shanghai and Panama, the organisation manages a global network of 150 certified service engineers in over 130 ports. The company prides itself on the passion of its people and their drive to excel. Their collective ambition assures customers of instant service response. More information: www.mr-marinegroup.com .